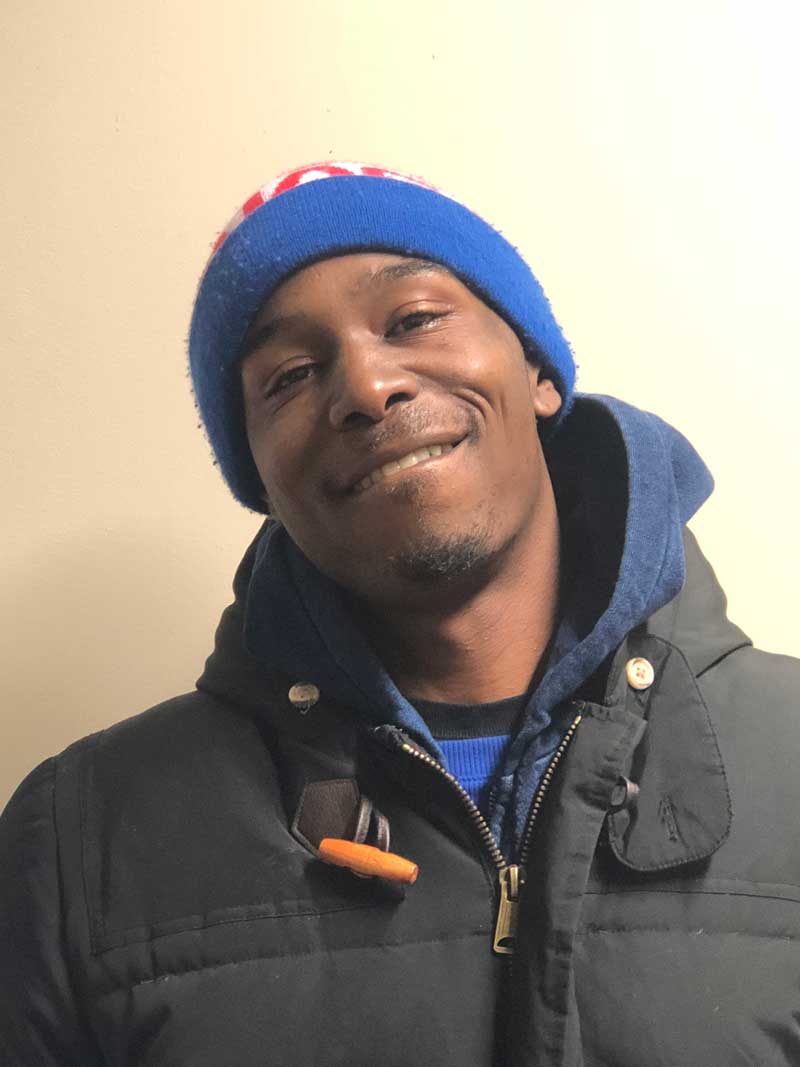 Jalone is a family man. He's the proud father of 1 son and 2 daughters. Prior to enrolling in Constructing Hope, he found himself jumping from short-term job to short-term job. He was in search of a true career, paying a living wage that would provide for his family.
Jalone learned about Constructing Hope while chatting with an acquaintance, Sam, who had become an electrician. Sam shared how he got into the trades, and told him about the pre-apprenticeship training he received from Constructing Hope. Jalone did some research on the program including length of class, and success rates, and decided to give it a go.
He now says that Constructing Hope was "the best thing that has happened to me." He found the staff to be so kind, helpful and supportive. He was able to take advantage of numerous support services to include rental assistance, assistance getting tools and appropriate gear for work and more. Constructing Hope also helped him to get his driver's license for the first time. The support and guidance he received helped him to work through numerous barriers he had faced due to a criminal history.
After Constructing Hope, Jalone joined Local 1503 as a second term apprentice. He worked on a number of projects/jobsites in this capacity. Some challenges led him to pursue an opportunity with Metro, where he worked as a lead load inspector and traffic control at their facility in Oregon City. Currently, Jalone is using the flagging certification he received during his Constructing Hope training. He is working with Constructing Hope Job Developer, Marcus Ball, on his next career move.
Jalone's path has not been an easy one. He has experienced racism and other challenges on jobsites. He shares that he has learned to develop a tough skin, and not let situations ruin the life he has created for himself and his family. His family is thriving, recently purchasing their first home.
Jalone believes so deeply in Constructing Hope's program that he has referred a number of friends and family, who have now followed in his footsteps. We are excited to see what the future holds for Jalone!