Meet Our Team
We are a diverse organization — over half our board and staff are people of color. The board includes construction industry executives, skilled construction workers, union leaders, workforce administrators, and apprenticeship program leadership. Many of our staff have experienced and overcome the same barriers our clients face.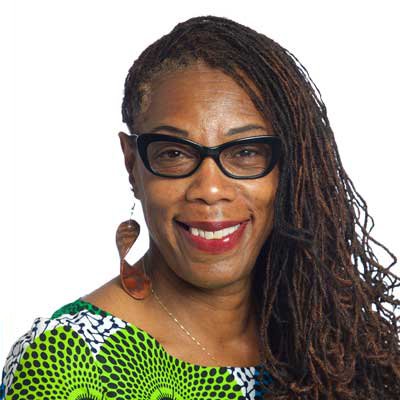 Pat Daniels
Executive Director
Pat Daniels - Executive Director
Patricia Daniels guided her organization from the former community development corporation to the Constructing Hope Pre-Apprenticeship Training Program. She developed training curriculum with industry partners at Northwest College of Construction, Hoffman Construction and Pacific Northwest Carpenters Institute, receiving state certification in 2007. Under her leadership, Constructing Hope has increased job placements from 16 to 83 annually. She has developed direct entry with carpenters, laborers, electrical, cement masons, sheet metal, ironworkers, brick layers and Northwest College of Construction apprenticeship programs.
Ms. Daniels was raised in Mississippi and NE Portland. She earned her MBA at Concordia College and, as an African American woman, worked her way up from secretarial duties to Executive Director. She is an active member of her church community.
Current Workforce Board and Committee Involvement:
Co-Chair of Metro C2P2
Earth Advantage Board Member
Safe from Hate Coalition Member
Metropolitan Alliance for Workforce Equity (MAWE) Member
City of Portland Fair Contracting Forum Member
SW Corridor Equity Coalition Member
Interstate Bridge Replacement Program Member
Accomplishments:
2020 Daily Journal of Commerce Icon Award Winner
2020 Business Diversity Institute, Inc Leadership Award of the Year Recipient
2014 Daily Journal of Commerce News Maker Award
2014 Community Innovators Award – Vancouver Baptist Church
2012 WSI Green Career Training Project Partners Award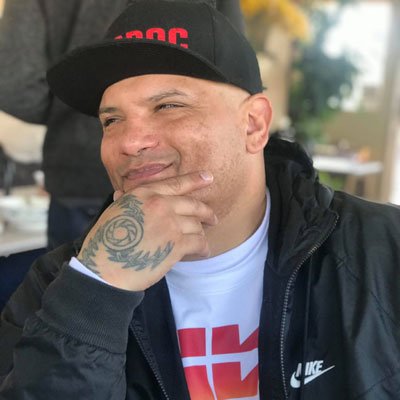 Marcus Ball - Job Developer
Marcus Ball is of Native American (Klamath tribes of Oregon) and African American roots— born and raised in Portland, Oregon's historic black neighborhood within an active native community.
Marcus was a recipient of second chance opportunities, and in 2009, he attained a Journeyman Plumber's license from Area 1 JATC Apprenticeship program. "I look forward to developing my career at Constructing Hope and working with our community to overcome barriers and to achieve our goals to success!"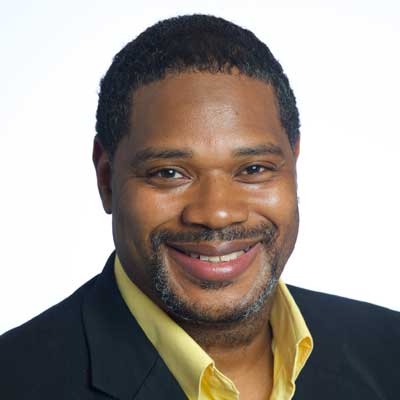 Irving Brown III
Program Administrator
Irvin Brown III - Program Administrator
Irvin Brown III graduated from Benson High School, with a focus on construction. He graduated top of his class from the Evening Trades Apprenticeship Program, and went on to NW College of Construction, where he graduated and earned his journeyman certificate.
He hopes to be a bridge for returning citizens who want to become a productive member of society, by preparing them with the skills and knowledge they need to be successful in a career in the construction trades. He loves to know that his work makes a difference in someone's life.
In his free time, Irvin loves listening to live music.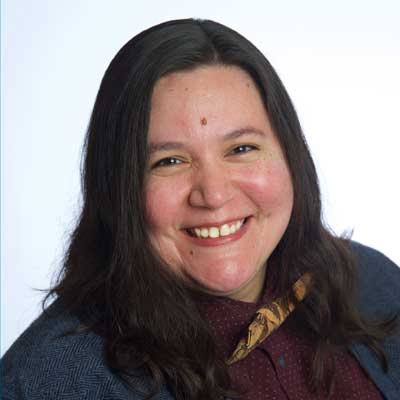 Lisa Dixon - Case Manager
Lisa Dixon is a proud member of the Oklahoma Cherokee and Oklahoma Choctaw Nations and identifies as a Two-Spirited individual. She is a Licensed Master Social Worker (LMSW). Her passion for Constructing Hope's mission was inspired by a family member who was caught up in the criminal justice system and has issues finding a living wage job. She enjoys assisting people find ways to reach their goals and finding creative solutions to obstacles.
Outside of work, Lisa is active in our community. She is a member of the Portland New Generations Rotary where she volunteers to support organizations like Birch Community Center (a Constructing Hope support) and Sunshine Division. She serves on the board at The Healing Circle which supports children survivors of sexual abuse.
Lisa grew up in Kansas, running around the Haskell Indian Nations University as a Haskell Rascal, and has lived in the Portland area for 10 years. In her off hours, Lisa enjoys photography, beading, drawing, cooking/baking, and traveling.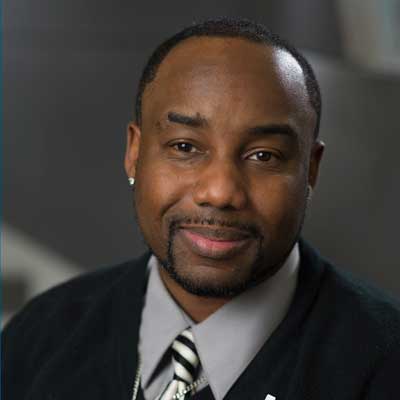 Tony Funchess
Social Media Manager & Development Assistant
Tony Funchess - Social Media Manager & Development Assistant
Tony's experience in training and development has made him a skilled facilitator and moderator on topics related to race, social justice, philanthropy, criminal justice, leadership, community development, policy development, and the arts.
Tony's community leadership has included executive roles in the NAACP as well as the Urban League of Portland's Young Professional Network. He has been a long-time advocate, member, and leader in a host of other organizations representing criminal justice policy and reform, public safety, and student rights.
Tony follows his passion for impacting lives and changing the world through thoughtful and meaningful dialog using his unique world lens and talent as an engaging orator and skilled professional.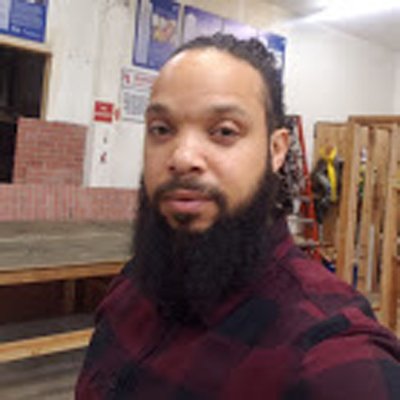 Bobby Hamilton
Program Manager
Bobby Hamilton - Program Manager
Bobby Hamilton brings a unique understanding of the student experience as a graduate of Constructing Hope's Pre-Apprenticeship Training Program.
After spending over a decade working directly with diverse public and professional populations, facilitating resolution to high-stress situations, completing the 10-week Constructing Hope Pre-Apprentice Training Program as a Level 1 graduate and some time spent working in the trades; Bobby believes he has a deeper understanding of how to best assist people in their time of crisis and/or during rehabilitation on their journey to reawakening. You can expect 100% transparency when working with Bobby.
A native Oregonian, Bobby is a proud father. He is also a music-lover and outdoor enthusiast.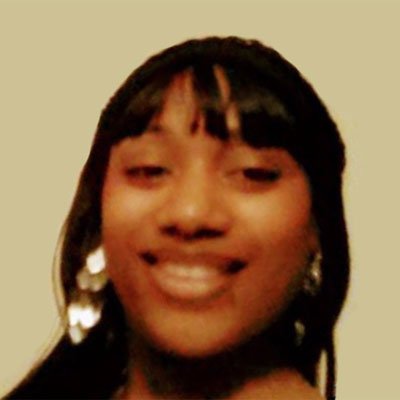 Rachelle Howard
Interim Outreach Coordinator
Rachelle Howard - Interim Outreach Coordinator
Rachelle has worked in customer service for over 15 years and is passionate about giving back and helping the community. She is dedicated and believes in the mission of Constructing Hope. Rachlelle was born and raised in the Portland Metro area and attended Portland Community College. She is a loving mother of three children who enjoys spending time with her family.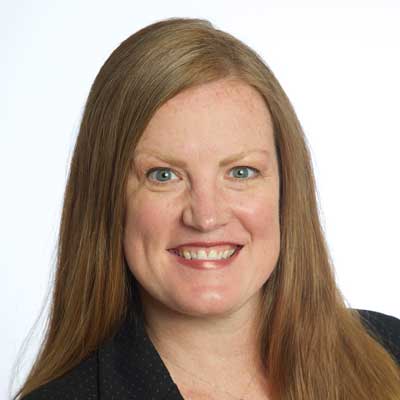 Courtney Jenkins
Director of Development
Courtney Jenkins - Director of Development
As a Portland native, Courtney Jenkins is passionate about raising awareness and critical funding to continue Constructing Hope's impact right here in our community.
Courtney brings more than 20 years of experience in event management and non-profit fundraising events and campaigns. She has had the pleasure of producing world-class events such as the United States Figure Skating Championships, and raising important funds for organizations to include the American Heart Association, Children's Cancer Association and St. Mary's Academy. Her work has taken her to Boston, Los Angeles, Atlanta, St. Louis, New York City, and Dallas. She is a graduate of the University of Oregon and a proud Duck.
She lives in the Portland Metro area with her husband and two children. She enjoys spending time with family, watching her daughter play softball, Oregon Duck sports, house remodeling projects and time outdoors.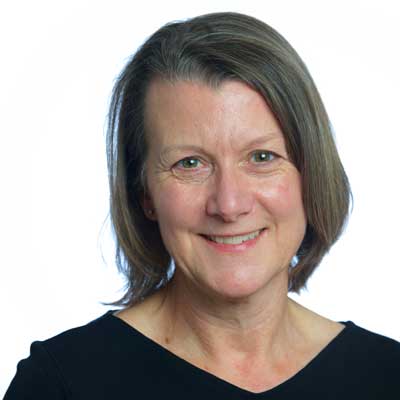 Constance Plager
Director of Finance & Operations
Constance Plager - Director of Finance & Operations
Constance Plager has more than 20 years of professional and volunteer experience providing leadership and support to a variety of community organizations, government agencies and school groups. In her most recent role, she was the program administrator for a non-profit child development center. Throughout her career, Constance has been an outspoken advocate for equity and inclusion in both education and employment. Her experience includes work with a number of marginalized communities including migrant families and youth involved in the foster and juvenile justice systems.
An Oregon Native and longtime resident of Northeast Portland, Constance is the very proud mom of three young adults. She enjoys trail running, rock climbing, hiking and exploring the outdoors.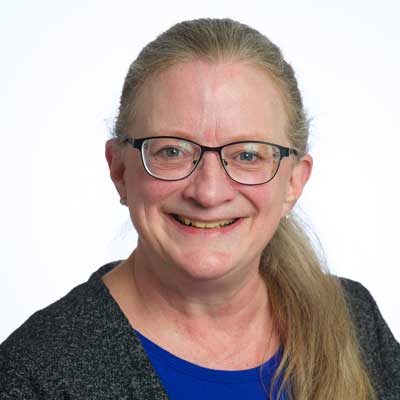 Barbara Schultz
Job Developer
Barbara Schulz - 
Job Developer
Barbara Schulz has over 20 years of experience in the staffing, industrial and construction trades in recruiting and administrative roles. Her ability to forge professional relationships and to embrace cultures is a skill that is crucial as she helps to find employment and advancement opportunities for Constructing Hope students and graduates.
She is a native Oregonian and has a large blended family that loves spending time together. In her spare time, she enjoys travel, scrap booking and spending time with her 2 black labs and 2 Mainecoon cats.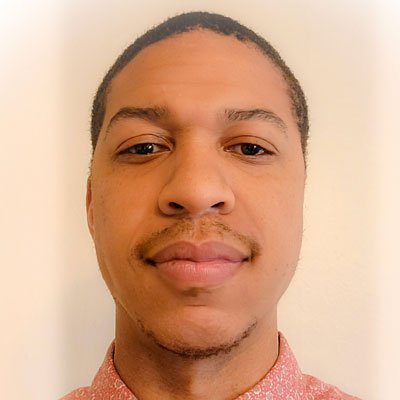 Ahmed Yusuf - Case Manager
Ahmed is a Case Manager at Constructing Hope. Before joining the Constructing Hope team, he was in the non-profit sector helping people reach their dreams either through employment or the arts. 
After graduating from Mountain Pointe High School in Arizona, he enrolled in Lewis & Clark College where he studied various subjects to include film, biology and music. Ahmed is an avid film lover, sardine eater, chess player and free throw king. 
Amanda Webber
Executive Assistant
Amanda Webber - Executive Assistant
Amanda is an Executive Assistant at Constructing Hope and is excited about the work that Constructing Hope does not only for the students but also, their families. Amanda loves the outdoors, gardening, and building things. She has also been a photographer for the last 25 years. Amanda and her husband have two kids, aged 20 and 14, and they adopted their neighbors' children in 2016 who are 10,12, and 14. They have a 1-year-old mini Goldendoodle and 3 cats.
GET INVOLVED
Interested in volunteering with Constructing Hope? Take a look at the volunteer opportunities and let us know what you are interested in.