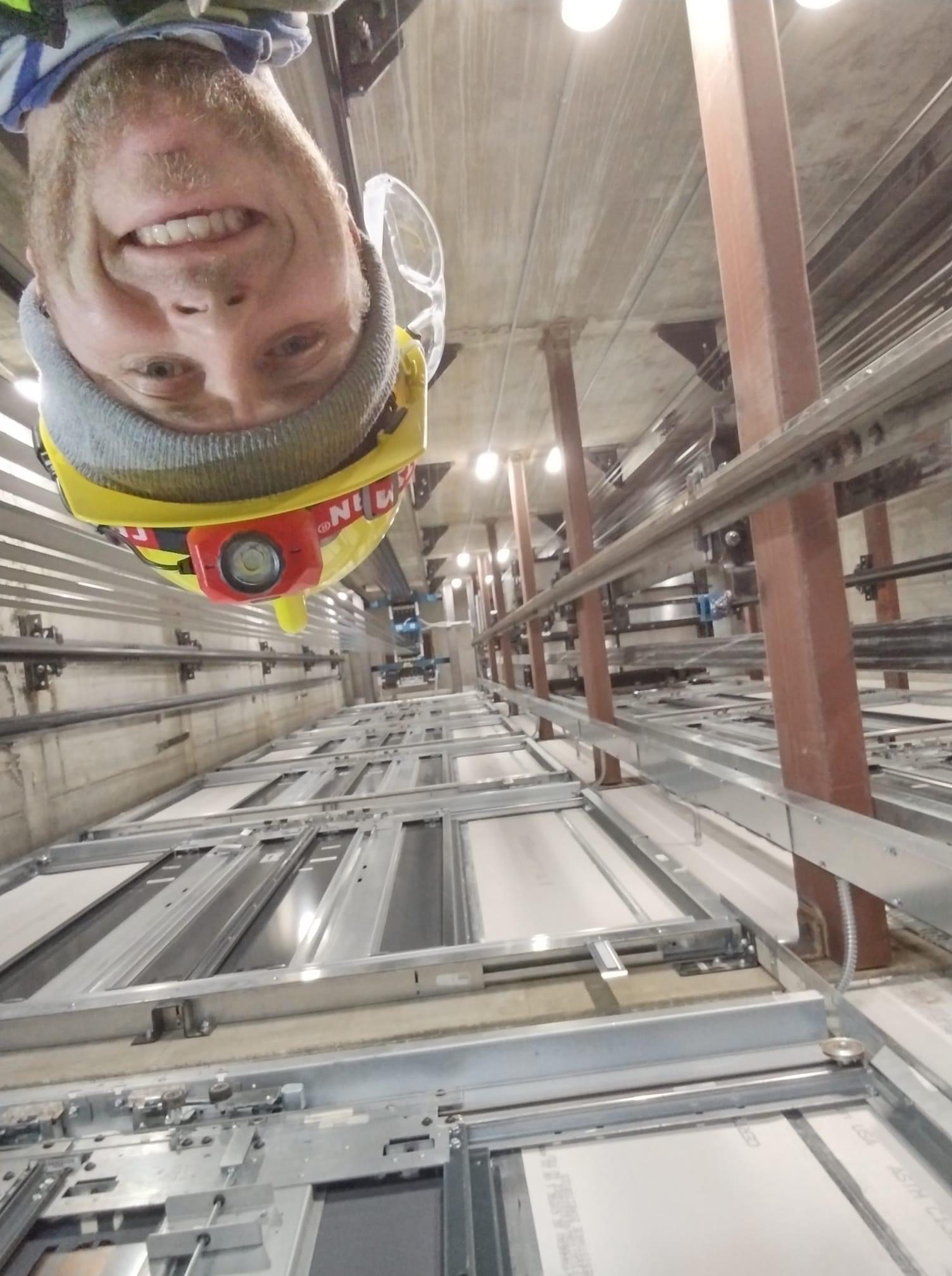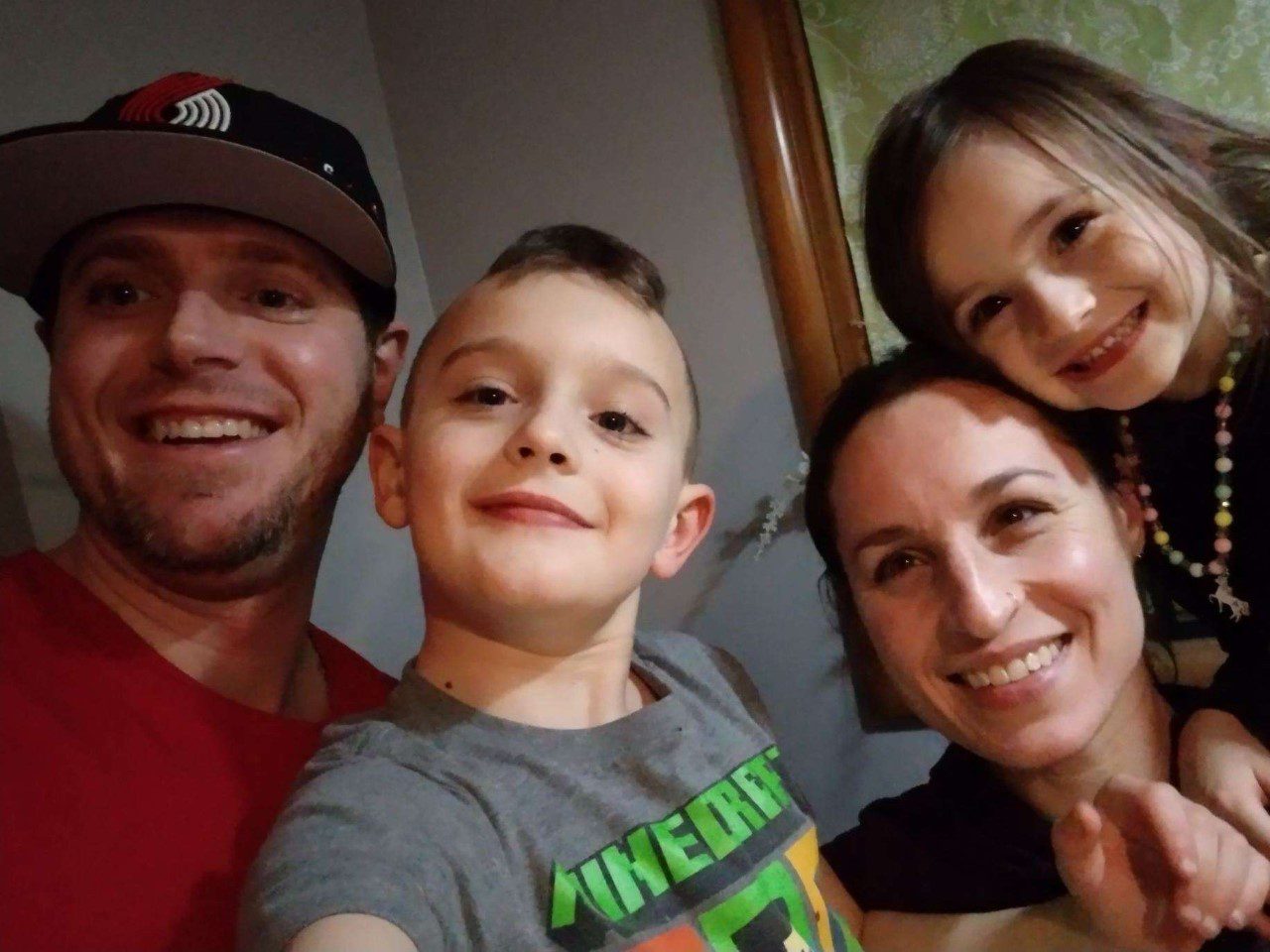 "Taking The Elevator To The Top Floor"
Spring of 2021 Constructing Hope graduate Matthew Jacobsen is an example of how preparation and dedication can lead to opportunity in a short period of time.
Matthew, a former 2-time state champion wrestler, got mixed in with the wrong crowds shortly after high school, which he says, changed the trajectory of his life.
After struggling with addiction and jumping in and out of the prison system, Matthew wanted to make a change in his life. He held down steady jobs, but due to his past kept running into difficulty choosing a career path.
While working for Dave's Killer Bread as a shift lead, a co-worker told Matthew about Constructing Hope and he became enrolled within days of learning about the Pre-Apprenticeship Training Program.
The skills he learned, and the people he met while enrolled helped him establish his foundation for success. "The math courses really teach you so much, especially if you're having to do wiring as an electrician" says Matthew.
"All of the connections I made to different companies, apprenticeship programs, unions and individuals in the field were all through Constructing Hope, without those information sessions, I probably would've had a tougher time breaking into the industry." Matthew says.
Matthew says that the biggest barrier to entry for people looking to get into the trades boils down to knowledge, He believes that if more people knew about the lifestyle flexibility and salary opportunities, there would be more individuals entering the fields every day.
Now, less than a year post graduation, Matthew is a certified elevator mechanic in the process of journeying out and wants to one day own his own business. He wants to help spread a positive light on what the trades can do for people and their families.
"17 months ago I was on 23 hour a day lockdown, and this past month I brought home over $8,000 in salary. The trades are a great choice for a career and not a last resort, if you come in and work hard, anything is possible."