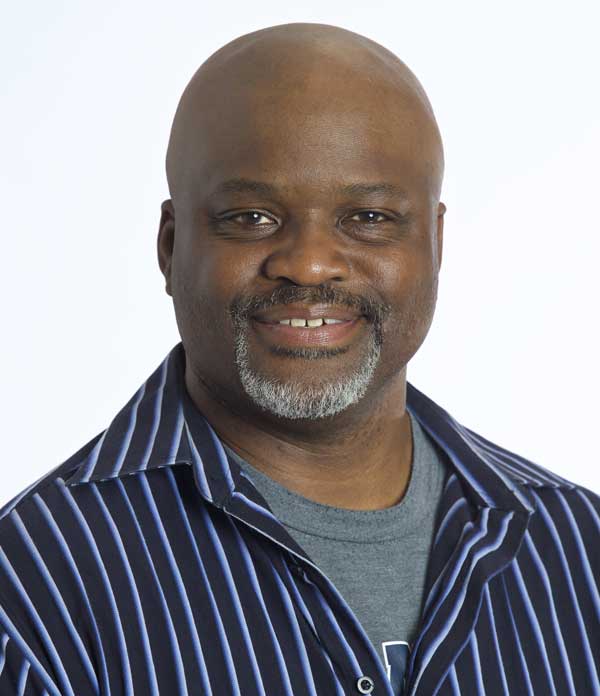 Flashback to early 2017. Lawrence found himself jobless, borderline homeless and overall not a happy dude. He jumped from job to job when he could get them, and just tried to get from one day to the next.
Lawrence ended up learning about Constructing Hope by complete chance. His son had attended a job fair and accidentally dropped a pamphlet about Constructing Hope on the ground. As parents do, Lawrence was cleaning up after his son and took a look at it. He thought Constructing Hope sounded like something worth looking into, so he did just that.
Constructing Hope has Leveled the Playing Field for Lawrence in countless ways. His pre-apprenticeship training has provided him with the skills and support he needed to land in a fruitful career making a livable wage. He is now beginning his 4th term as a Sheetmetal Apprentice; a 5-term program. He is looking forward to journeying out.
Lawrence shares that Constructing Hope has made possible a 5 year raise that has blown his mind. The program has allowed Lawrence to look at things he hadn't even considered prior to his pre-apprenticeship training. The proud father of 5 children, he's now been able to take family trips and do some really cool projects with his kids. He can now afford to have his own place without the need for roommates and afford his own car. He is even looking forward to buying his own home. Lawrence shares that "Constructing Hope has allowed me to see that horizon."
Martial arts has been a life-long passion for Lawrence. Inspired by all that Constructing Hope has given back to him, he now is giving back to his martial arts community as a youth instructor.
We are so happy to see the huge smile on Lawrence's face today. We are proud to be a part of his story and transformation from a self-proclaimed "not happy dude" to a successful Sheetmetal Apprentice, father and martial arts leader.