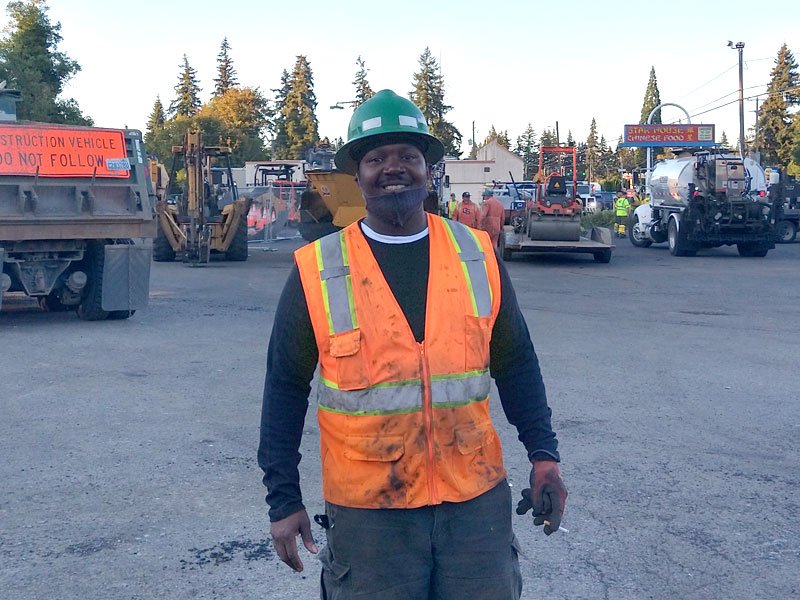 As a single father of two, I was looking for an opportunity to find a career that would support my family. Prior to enrolling in Constructing Hope, I was working hard, but wasn't making a living wage.  I started out at $13.50/hour, and after 3 years with the same company had only received a $.50/hour raise.
Constructing Hope gave me an opportunity to actually have a chance at grasping what I'm looking for as a parent, as an individual. The education and certifications received gave me the foundation needed to pursue a career as a Heavy Machine Operator. I am proud to share that I am currently employed by Clark and Son's Excavation, and making $32.50/hour. That is a wage that I can actually raise my family on.
Hear more about how Constructing Hope changed my life in my interview with Heidi Hawk of the Builder & Real Estate Forum from July 2020.